Do You Need A Password Manager?
Password Managers have become an essential part of the toolkit that we use daily. Having to remember more than 100 passwords become fairly complex
In today's world, as you work more with the internet, there are more usernames and passwords that you need to remember. One of the dirty things about the password is that you tend to 'reuse'. Ahh well, admit it..

Nope... you do reuse!!!

The problem is, one we have to choose an easy-to-remember password. Two, we tend to reuse the same password across websites, banks, and whatnot. If one of the sites is compromised, all your sites are compromised as well because you reused the password.

Over time, I have too many passwords to remember. Typically I have a very strong password for each of the sites including numbers and special characters. The problem is remembering them and I have been reusing it quite often. So I bit the bullet finally and decided to pay for a solid service after a lengthy investigation.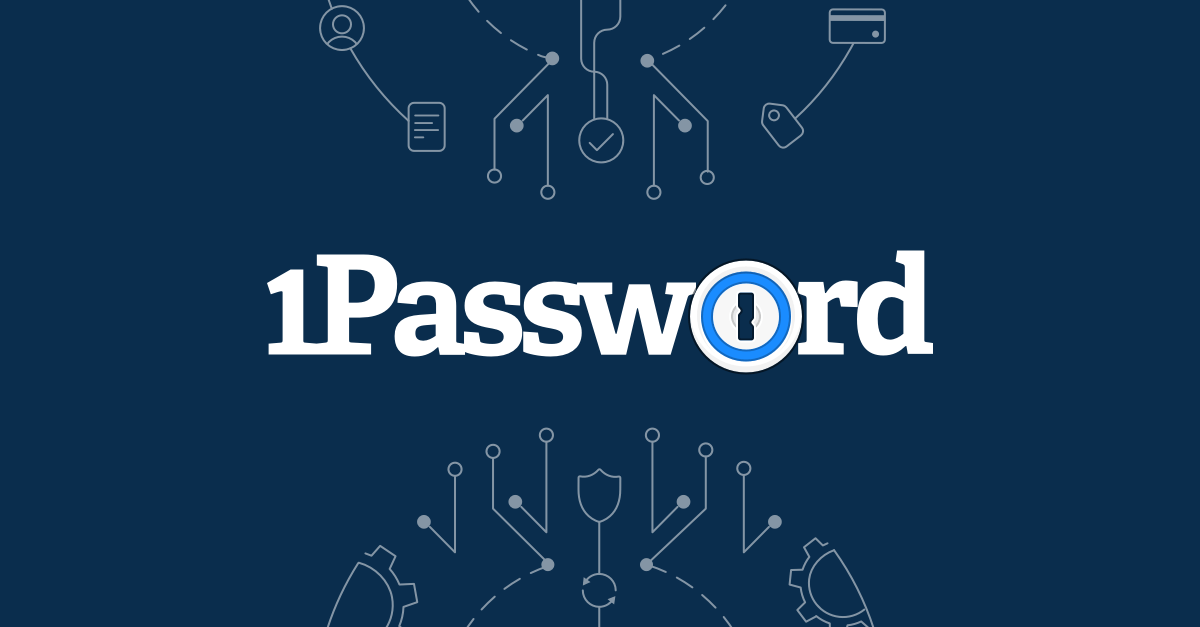 They go long back to 2005 when they started building it for Mac ecosystem and today it works with almost everything out there. There are certain points I looked at when I wanted to get a solid password manager.
It must be using advanced cryptography - they use 256 bit AES encryption to store the passwords and even if their entire database is hacked, the individual passwords cannot be recovered. Unless they get the 'secret key' and the 'Master Password' which only you know. They do not store the Master Password on their servers.

It must support cross devices, applications - I use a Mac as my personal laptop and Windows for office work. Similarly, I use both an iPhone and an Android. Browsers wise I stick to Microsoft Edge and Safari pretty much. So I needed someone who seamlessly integrates with this entire ecosystem. They do integrate very well.

Strong password generator - As we plunge through with this password manager, we have to change all our existing passwords with random and strong passwords of the order of 15 to 20 characters. I wanted this tool to be providing me recommendations with random passwords. Now I don't need to ever remember these passwords, I need to be only remembering ONE password which is the Master Password.

Cost-wise affordable - They have a personal edition costing $2.99/month and it is very affordable. In INR, it comes less than 3000 Rupees for me per year, which I think is a reasonable amount to protect your passwords.

Specialization in what they do - See most modern web browsers like Google Chrome, Apple Safari, or Microsoft Edge offers you to save passwords. The problem is their main business is not around protecting passwords. So it is always desirable to depend on a company that is independent and solely invests their R&D dollar in protecting the passwords.

Ease of Use - I don't want to spend an enormous amount of time learning this thing. It should be fairly intuitive and easy to navigate UI. I checked other providers but some of them make it complex.
These are the 6 reasons I zeroed in on 1Password and so far it is very good. Now, I don't need to remember any password except my Master Password. I can rest assured that all my logins actually will have complex passwords without me having to remember it. Plus, the advantage of avoiding reused passwords.